Services

Allied Logistics offers a full range of professional logistics solutions. Whatever your situation, we are here to help and will be on hand every step of the way.
Click on a item below to read more:
QUICK LINKS
NEWS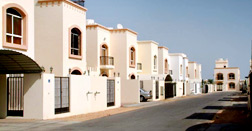 Approximately three months ago my wife and I after viewing five removals quotes and meeting all of the providers decided to go with Marcus Maguire at...
READ MORE